In our sessions, we will discuss your blocks, behaviors and barriers that are keeping you from having the life and work that you want. Also how to heal relationships with self and others.   We will create a custom plan to help you actualize your life and work vision and also heal and move towards building healthy relationships. The work is solution focused and relational, I believe each client is unique and brings to the session strengths and values that will help move the process forward. Empowerment is used to support and help you resolve your issues, detach from your thoughts and break free from negative behavioral and thought pattern.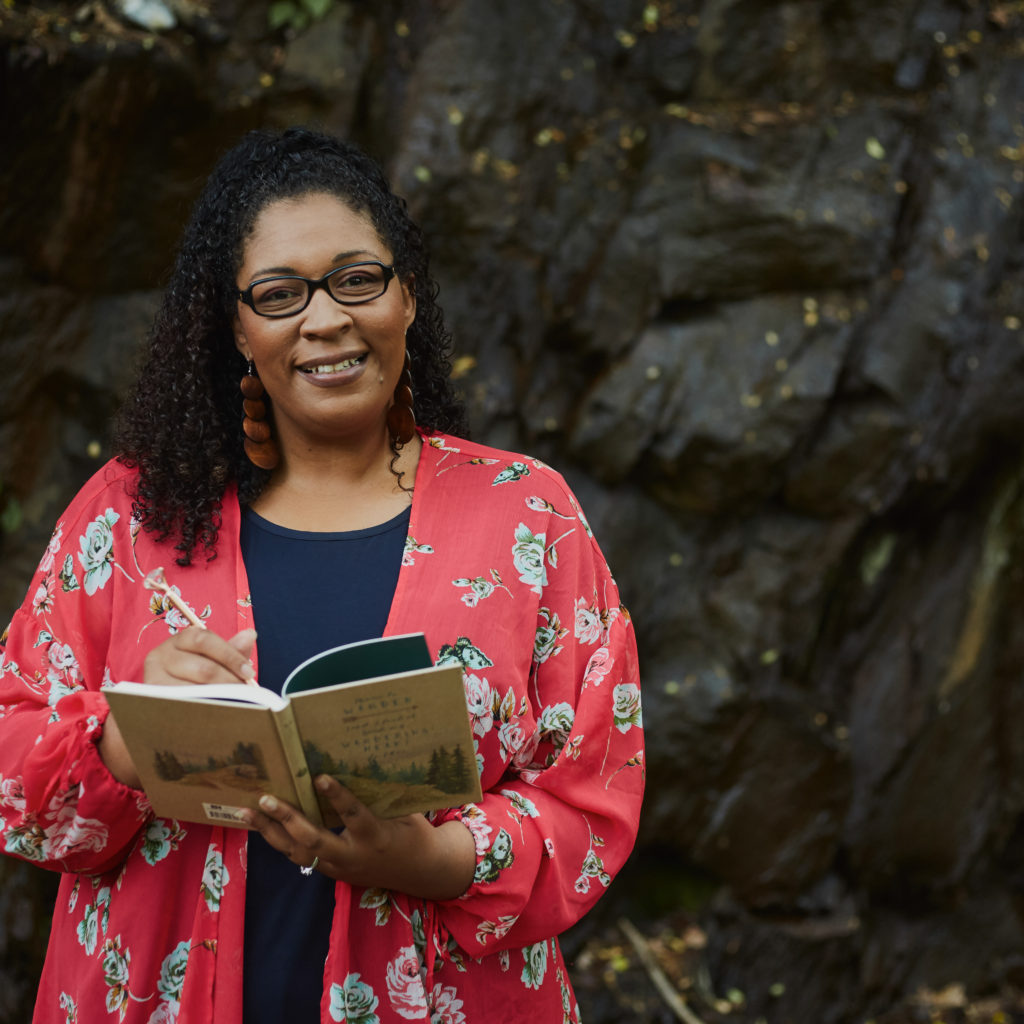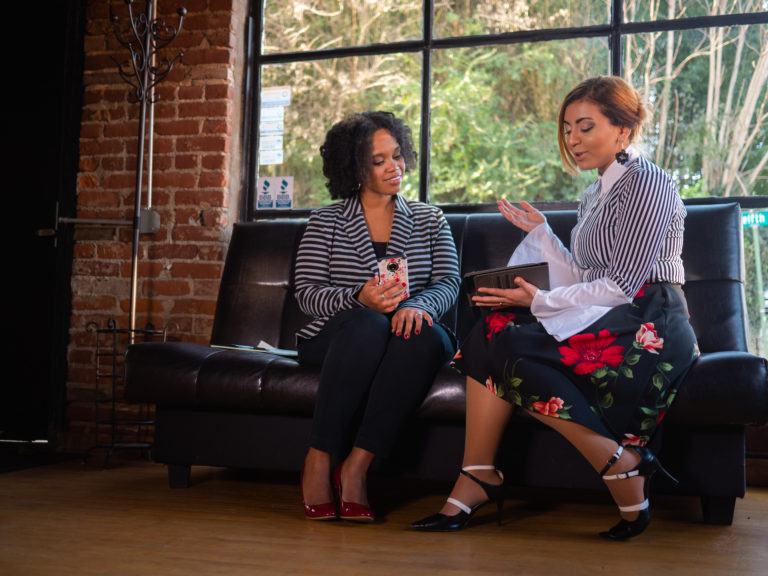 Do you believe that you were created to Do More, Have More and Be More?
You  know you are called to create something that causes a massive shift in the way things have been done in the past.
You know it, because the call to do more is keeping you up at night. 
You see this future vision for yourself…for your relationships…for your career and/or business but you just can't figure out what steps to take first. 
If this sounds like you, then you have come to the right place. I help women get clear about who they are and what they were created to do so they can create businesses and lives that will transform communities.
Are you in the contemplation stage of where the relationship is going and need an objective voice of reason before taking the next step?
Are you engaged and want pre-marital counseling to set the foundation?
Are you in a committed relationship and need help in growing your partnership to the next level?
Couples Coaching is for you. During these sessions,  balanced perspective  relationship strategies will be provided to help you to grow your relationship. A vision and blueprint will be developed to cultivate a healthy and intentional partnership.